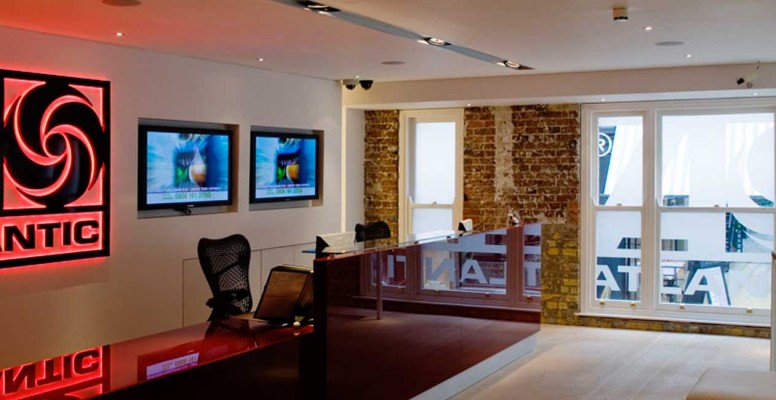 6 Tips For Choosing The Right Contractor
Below is a best practice guide to choosing the right contractor, which we hope you'll find useful!
A professional contractor should always take responsibility for creating a healthy team approach, between the contractor, professional consultants and the client. I.e. not having a "them and us" approach. It is important for the morale and efficiency of the team, that everyone feels they have the same goals from conception to fruition.
A qualified contractor should be proactive before the project starts on site. Pre-construction and the early part of the construction phase are the most crucial stages. Any project can end up being an uphill battle if these early stages of the programme aren't used to harness control of the key elements
A skilled contractor is always prepared for problems arising. Their job is to ensure all the elements (materials, labour and plant) come together perfectly. This requires a lot of management and things can go wrong with so many variables in play. It is therefore, vital they prepare for the worst-case scenario, by having multiple contingency plans.
A competent Contractor is reasonable when issues arise that aren't black and white. Many issues will occur during a projects lifetime that simply can't be attributed to a 'side'. Where the contractor is concerned, a reasonable approach to any such issues will go a long way to resolving things!
A good contractor doesn't always charge for every little variation! Sometimes things can be picked up at no extra cost. These things might seem small, but they are really appreciated by the client and QS and it all helps with trust and team morale.
An experienced contractor should be transparent in their operations and communications. Doing so helps to forge a degree of trust and confidence and is in the best interests of both contractor and client.
If you're looking for a contractor that truly believes in all of the above, please talk to Contrada. 
We are a fit out and refurbishment, principle contractor specialising in the commercial office, retail, leisure and residential sectors. We undertake fit out and refurbishment works for all sorts of clients – large blue chip companies to small individual ones as well as retailers and developers.
Check out our latest projects and clients by clicking the appropriate links – see you soon…