Office and Retail Fit Out Services
Great projects are managed well before works even start on site...
Specialising in office and retail fit out, our teams include project, site and services managers, quantity surveyors & estimators.
Without our suppliers and subcontractors, we couldn't achieve anything. They are a key part of our service and we only employ the best in each trade. We've known most of them for years and have a great loyalty between us which shows itself in the work we do together on your project.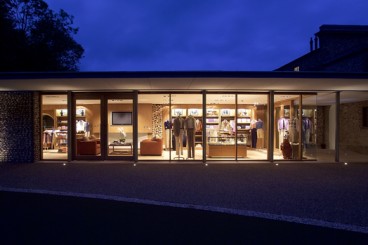 New Build
Many of our commercial and residential projects have included new build. From multi storey structures to residential extensions and structural works.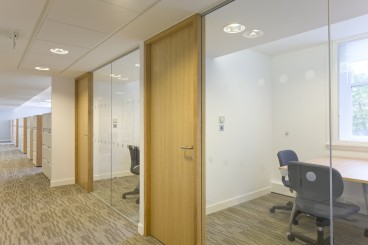 Fit out & refurbishment
A dedicated team headed by one of our experienced project managers is assigned to your project. Every effort is made along the way to ensure design, costs, procurement, site logistics, programming and the works themselves are managed professionally and with great care to ensure it all leads to a first rate delivery.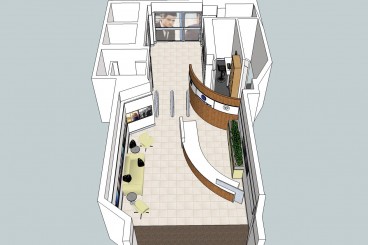 Design
We provide the full drawing package for planning applications and compliant with Building Regulations.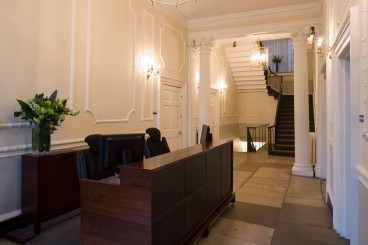 Work In Occupied Buildings
Over half the projects we've carried out have been in occupied spaces. We understand foremost the importance of your business continuity. Whether there's a requirement to phase works around occupied areas or floors or to complete works outside normal office hours, we have so much experience of managing this process
Project Management
We specialise in full project management of all types of contracts and site environments including design and build, traditional contracts, JCT, Minor Works, Major Works, fast track small projects and long term maintenance contracts. Our team consists of Programmers, Space Planners, Quantity Surveyors & Estimators, Projex Mangers and Site Managers, Contracts Managers, and a Quality Controller.
Small Works
We carry out small projects for clients on a regular basis including moves and changes undertaken out over weekends and nights where clients want to minimise business disruption. We have a highly experienced special team of managers and operatives for small projects. We're set up to undertake works quickly, whether it requires initial planning and design, same day emergency repairs or to complete works out of hours as if we were never there.