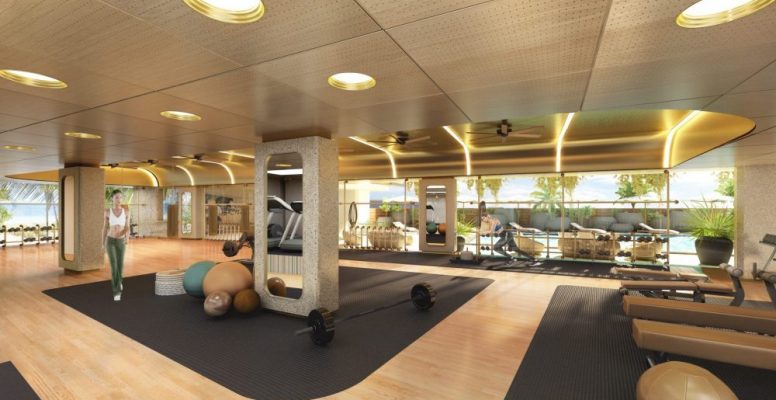 Trinity Luxury Health Club, St Julian's, Malta
Contrada have begun work on the new Trinity Luxury Health Club in St, Julian's, Malta.
The club will be the finest venue on the island including a spa, gym, spin club, swimming pool, therapy rooms, yoga hall, Pilates hall, kids club & café. It is due to open in 2021. Contrada are working with award winning international architects – Mizzi Studios.